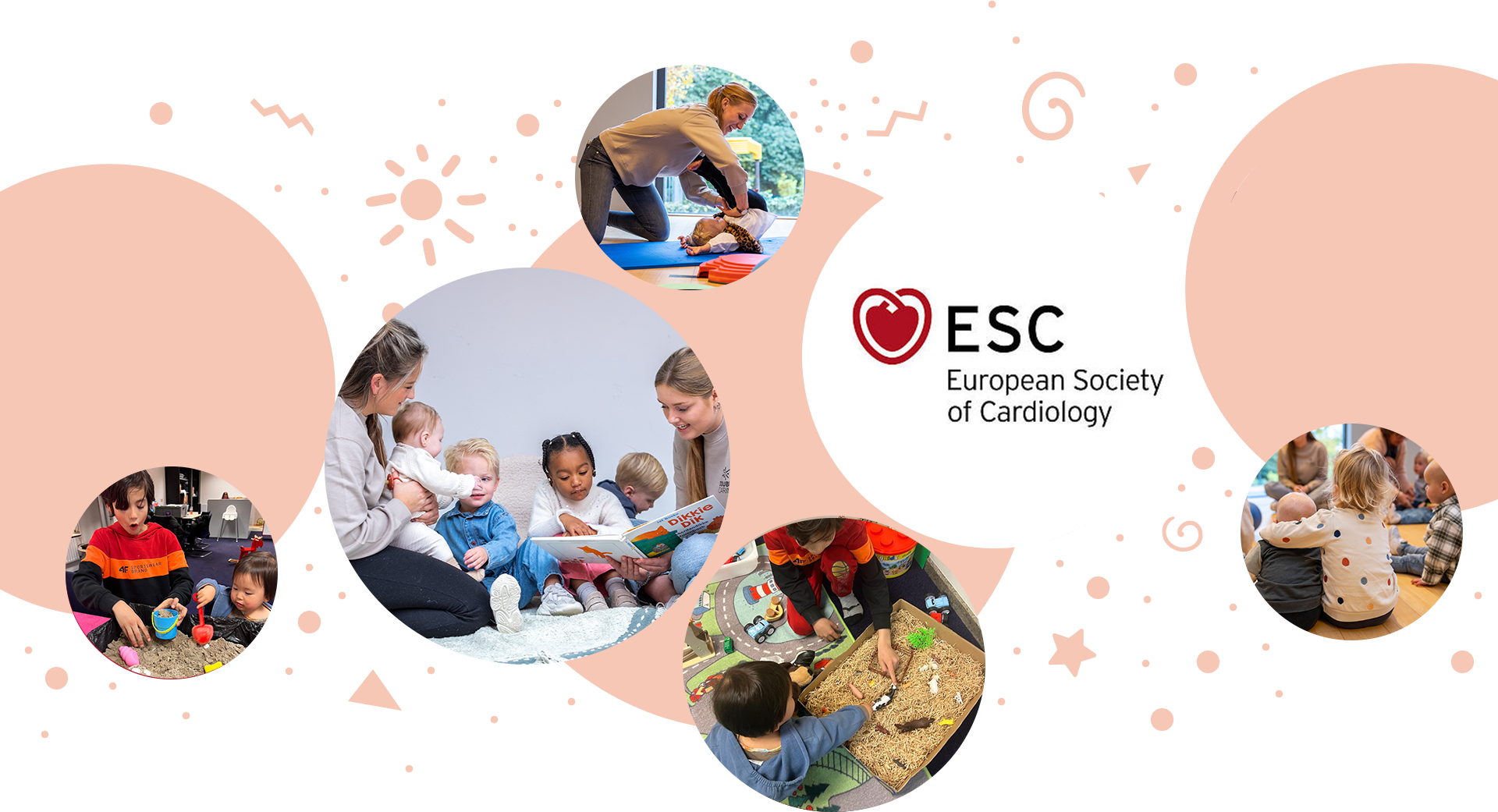 ESC Congress children daycare registration form
We're very happy to welcome your child(ren) at the ESC Congress children daycare, organized by Double Caring. To make sure your child(ren) has the most wonderful time, we would love to receive some information in advance about him/her. Therefore we ask you to fill in this form.
In case you have more children attending the children daycare during this event, please fill in different forms for each child. Thank you in advance!
Right after filling the registration form below, you can submit the form and proceed to complete the payment. After payment you will receive instructions on your provided email with futher instructions. 
ESC Congress children daycare
one child at a time